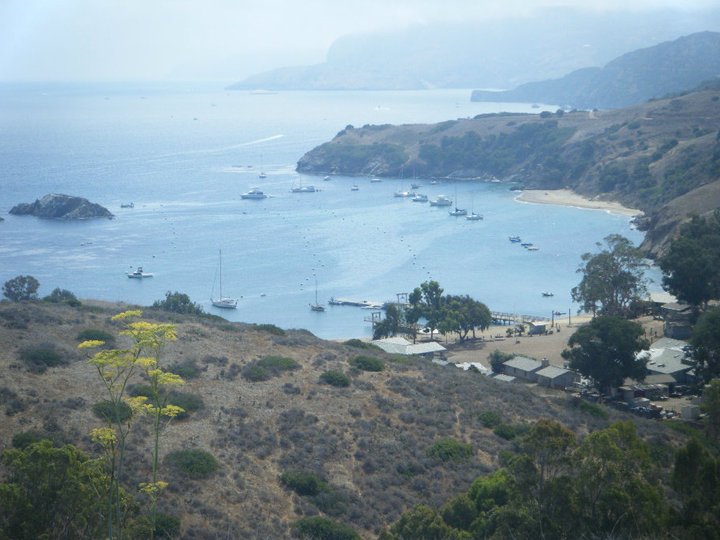 Each year on the last Monday of May, Memorial Day is celebrated in America. It is meant as a time to recognize U.S. Military personnel who died serving the country. The day's beginnings started after the Civil War and became a federal holiday in 1971. Most people consider it the first day of the summer season. Source: History.com, April 20, 2023
In years past when fashion trends were held to a higher standard than the relaxed atmosphere of today, it also meant storing winter clothes and refreshing closets with summer items, like summer whites. But, don't mistake Memorial Day with Labor Day when that day marked the official end of wearing white.
What Motivates A Person To Join The Military?
A National Interest article nationalinterest.org dated March 19, 2021, reported on the top five reasons people join the military based on a RAND Corporation survey from 2018. Surveying 81 Army soldiers, they found 46 percent joined for occupational choices, meaning most were concerned about work. It appeared that medics were the ones who found the job to be a calling. Their research showed the top five motivating factors were:
Adventure and Travel
Benefits
Job Stability and Pay
Getting Away From Bad Environments
Job Training
Summer Fashion
So, is the don't wear white after Labor Day still a rule in fashion? Pretty much no in the anything goes fashion season we've been in. According to an article in community made.com, dated September 1, 2022, celebrities started challenging the rule by wearing white any time of year. Of course, depending on where you live, it might not make sense to walk around the remnants of muddy snow in white sneakers.
Finally, to help you get ready for summer, here is an article from lifetimeorganizing.com that gives you planning ideas on how to get your closet ready for the Summer season. The examples are for a woman's wardrobe but men can apply the same principles.
Happy Memorial Day!