According to the U.S. Small Business Administration, companies should be spending seven to eight percent of their gross revenue for marketing and advertising. There are different rules that have been thrown around throughout the years, but generally it's believed spending less than five percent won't get the results that successful companies earn.
In my years in the industry, I found a lot of the companies that I have worked with spend less than that. Whether that's a good choice or not, depends on the results they receive. I witnessed a lot of meetings when I was at advertising agencies where my bosses were trying to convince clients to spend more on advertising than they were. The clients would usually find a reason not to increase their budgets, so we'd spend a lot of time as media buyers working on how to get the most out of the budgets we were given.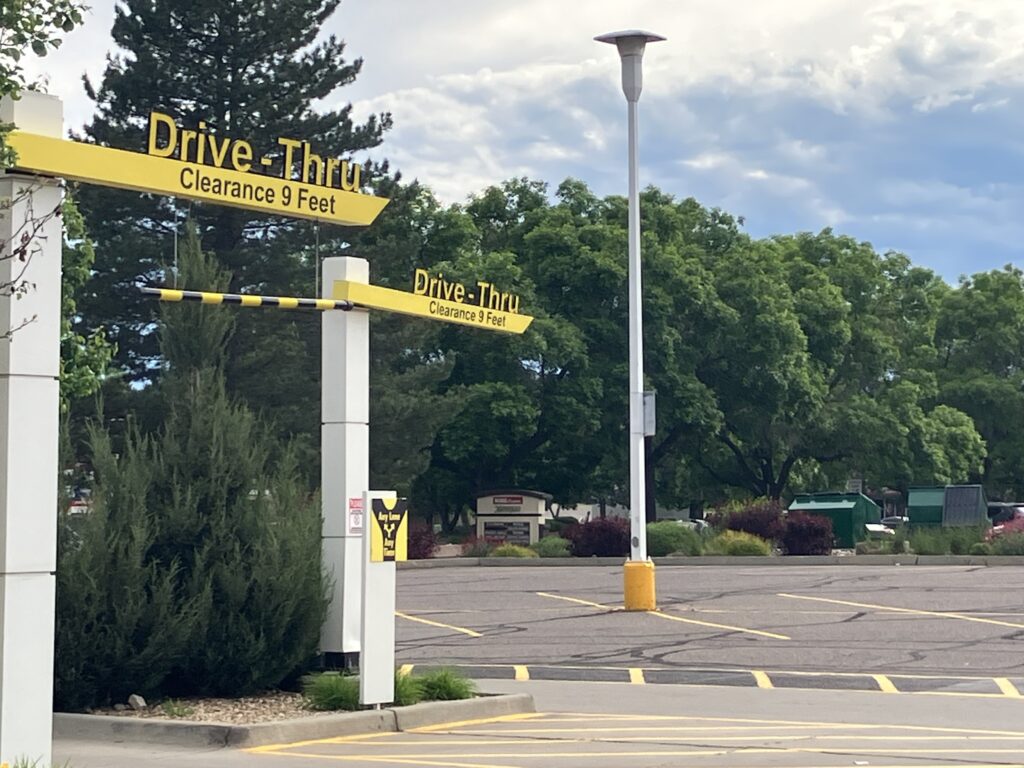 Let's take a look at a successful fast food chain, McDonald's. According to a NY Times article, McDonald's had revenue of $23 billion in 2021. Online research shows they spent anywhere from $409 million to $459 (statista.com) million on advertising in that same year. So, that's about two percent of their gross revenue, based on these numbers. Note, however, that sometimes numbers can be inflated on reports. They can still give you a snapshot into what is happening though. Also, according to some, the percentage of advertising expenditure is different across various industries.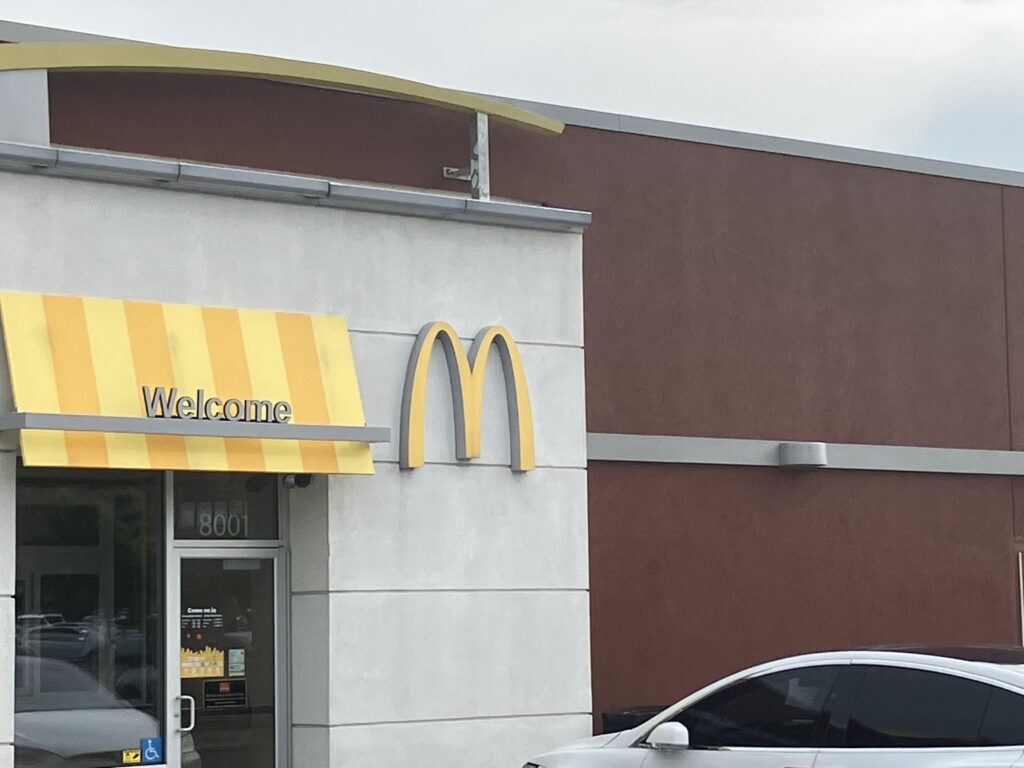 The best advice would be to take a look at your business numbers.
•What was your 2022 Gross Revenue?____________
•What was your 2022 Advertising Expenditure?__________
•What was your 2022 Percent of Advertising Expenses against Gross Revenue?____________
Look at a few of the years previous to last years. How did your advertising spending influence sales? Try to find out what your competitors are spending on advertising and what their gross revenue is. What is the average Advertising Expenditure percentage in your industry and market?
Based on these findings, what should your projected advertising expenditure be for 2024 based on your estimated earnings? __________
We can look at the best way to allocate those dollars in a future post.