Now that you've figured out what your advertising budget will be for the year, who you want to target and when you will run your ads, it's time to do the real work-what most media planners spend a lot of their time doing. You can hire someone, work with an ad agency or you can do it yourself. A large part of the effort is doing research and evaluations. You look at what options are available and then you send out requests for information. Once all the information is received, then you evaluate each one based on what your goals are.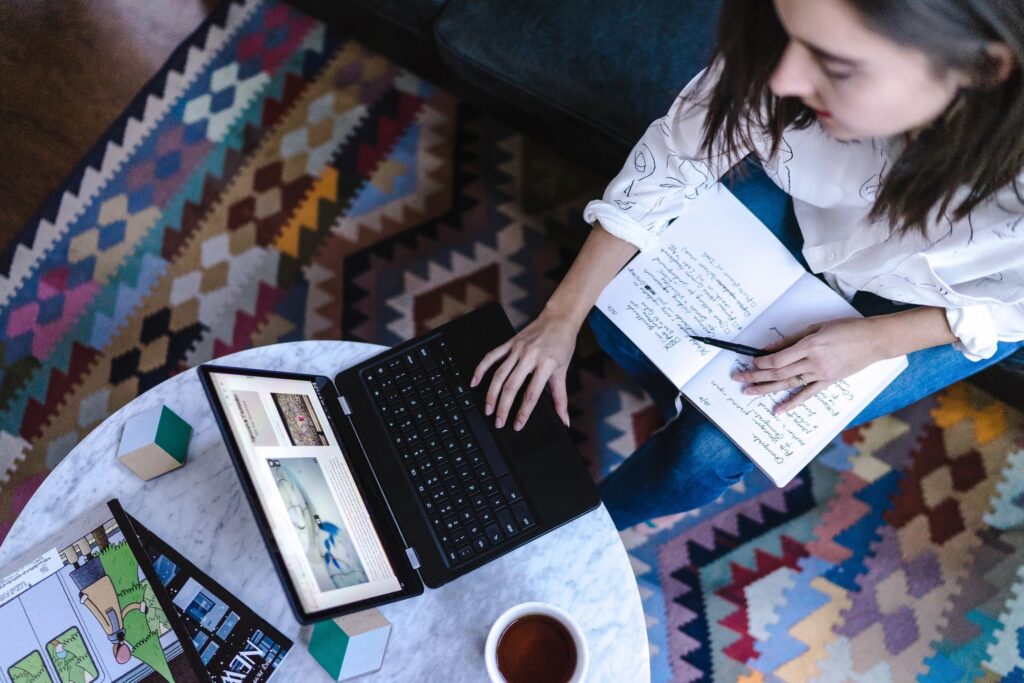 The media landscape has gotten a lot more complex with so many options. You can determine what will work for your business based on the ad budget you planned. For example, if you are a small business, you probably wouldn't have the budget nor would it make sense to run Olympic advertising. You need to consider what capacity your business has, if for example, you receive a large response from the ads but can't fulfill the orders.
According to statista.com, the largest advertising spending in the United States is Internet spending and then Television. One thing to note, however, is how Internet spending is broken out. For example, you might decide to run streaming ads on a local television station's online platform so you will have to decide if that category is internet or television. Most would list it under streaming Internet spending but a lot of times you can buy a package at a local television station that includes both streaming and broadcast ads so determine how you will break out those dollars toward each category. Something else to think about is internet ad spending measurement, which I wrote about here. There has been a lot of talk about making sure it is regulated, like how Nielsen has been rating TV and radio, and now they've come up with a reliable solution from Nielsen–a longtime leader in measurement.
So, one of the biggest benefits of internet ad spending is that it can work for any budget, and can also be very targeted to the people your business wants to reach. Here is an example of internet streaming rankings that I wrote about previously. 
Go ahead and start planning how you will achieve your goals with the ad budget you set. Once you launch your campaign, check to see how it is progressing and if you will need to adjust dollars based on results. But, don't act too quickly in switching as sometimes it takes time to establish awareness, and for people to react.