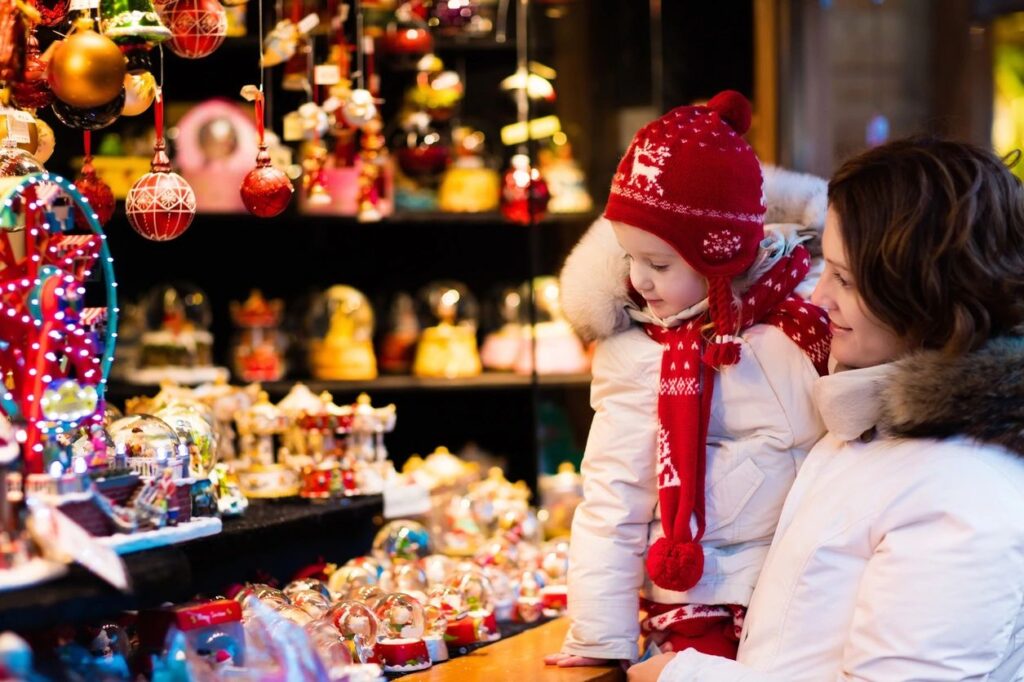 Hi there. Funding for the Hey Man and Anna Maria rag doll project with Kickstarter has increased a bit since the last time we sent out a message, but we still need more to make this project come to life and we only have four more days to go.
Please consider backing at any amount. As an incentive, we'd like to give you a free coloring sheet. It was originally created for $5 backers but we wanted to get you excited so we're giving it away. We hope you and your kids will enjoy printing it out and coloring it in. Send Janene an email at janene@popcornpressandmedia.com with the header, coloring sheet, and she'll send you the pdf.
Thanks in advance and Merry Christmas.