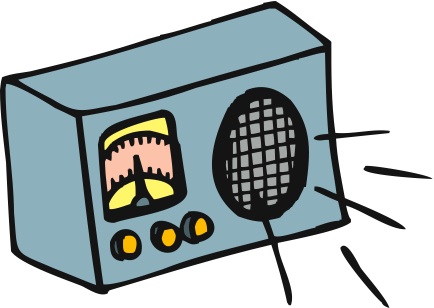 Are you considering advertising on radio or TV in the near future? It's good to see how the market area you're targeting stands in population rankings to get an understanding of the reach your ads will go into. See the Nielsen population rankings from Spring 2022 for radio and TV here.
Do you need to speak to a broad spectrum or a small target? Are you testing a product launch? Try focusing on a smaller market, which will most likely cost less than a larger market.
Would you rather reach a mass audience? You could target a large population like New York or Los Angeles but expect to pay more.