For those of you working hard to gear up advertising budgets for 2023, and even if you're not working hard, Memorial Day is a chance to take a break to remember the heroes that gave their lives for our freedom. There will be a national moment of remembrance at 3 p.m. your local time. Take some time to remember the ones no longer with us and thank those that are still around. Celebrate, then after you've had burgers and potato salad, check out one of the new movies that have been released.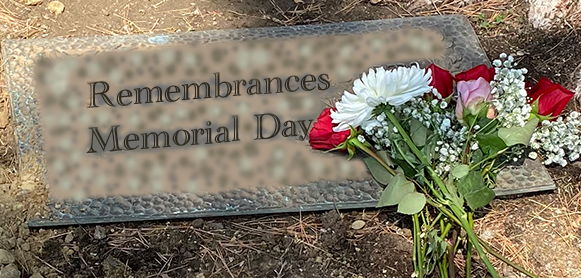 Memorial Day movie releases
The biggest buzz is over Top Gun: Maverick. There's also the Bob's Burgers movie for kids and adults, well, that act like kids. Depending on where you're at and what theater you are going to, expect to spend about $14 per ticket. And celebrate, once again, that you actually get to go to a movie.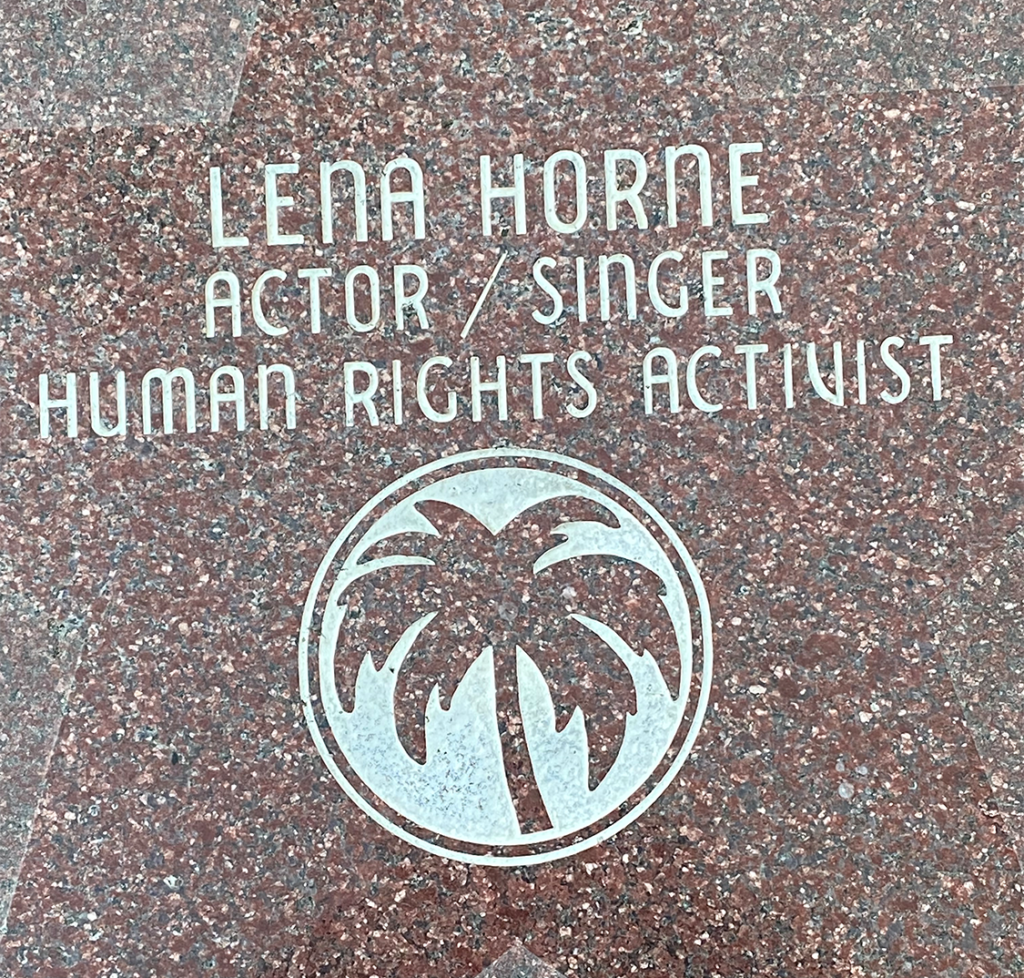 Lena Horne was the first African American to sign a long-term contract with Metro Goldwyn Mayer, a major motion picture studio.