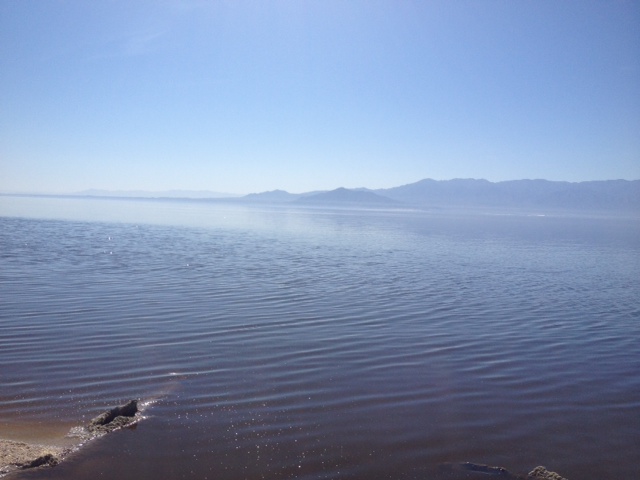 Picture of the Salton Sea
This is a picture of the Salton Sea in California. The sand near it contains many dead fish bones. Everything around it looks dead. The buildings are dilapidated, the fish bones poke bare feet. But the amazing thing about this sea, is that the deep dwelling fish are alive and many still fish in it.
So, what aspect of your business needs to resurrect or dive deeper into the sea? It's time to plan for the 4th quarter and the holiday season. Share with us what part of your business will be like the deep sea fish that are thriving. Go ahead and make it a success.
For more information about the Salton Sea go to their website. Go here.