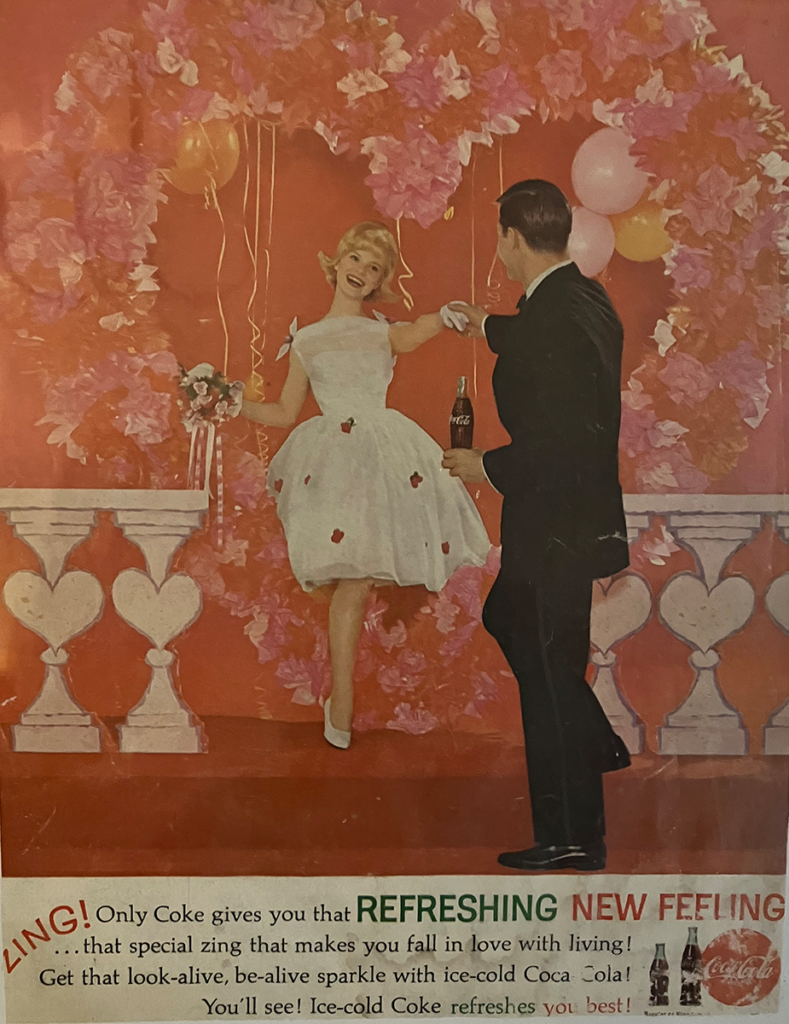 When I was climbing the advertising media ladder, I was excited to join a company that was part of McCann Erickson, a global advertising agency–So excited that when I took a pleasure trip to London for the first time, I made a point of viewing their offices.
A highlight of my job was flying to McCann Erickson San Francisco for training. Our guide taught us media buying software, and on a break took us to a Peets cafe which was the first time I tried their coffee.
Our office in San Diego churned out ads and media plans for clients like the World Famous Zoo and Wild Animal Park, the Del Mar Thoroughbred Club, Omni Hotels and a bunch of golf companies like Ashworth and Aldila.
Now their name is shortened to McCann (McCann.com). Established in 1930, the group has offices in 120 countries and is based in New York. It's been a while since I worked there, so I thought I'd see what they are up to.
Here's a little about them. You'll find most of the fact part of this information on Wikipedia.
Employees: 23,000
Main Competitors: Vermilion, Ogilvy, MRM and Genius X
Some of Their Clients: [Click hyper-links to view ads or more about them]
L'Oréal [They recently created a non-issue campaign to end age discrimination featuring movie actresses]
GM [Will Ferrell starred in a 2021 Super Bowl ad]
Mastercard [Who can forget their Priceless ads which began in 1997?]
Aldi [Well, most of us in the U.S. haven't seen these ads, but interesting, right?]
Nestle [Collaborated with Starbucks in Spain]
Coca-Cola [Created a campaign for heroes during the pandemic]
Microsoft [Made a 2020 Super Bowl ad for the first female coach in the Super Bowl]
Verizon [Created a funny ad about extra fees]
Cigna [Was a Silver Clio winner for their 2017 TV doctors campaign]
Their Credo: Truth Well Told
Some of the Things They're Known For: Coca-Cola's "It's the Real Thing", "I'd Like To Buy The World a Coke".
For Mastercard, "There Are Some Things Money Can't Buy. For Everything Else, there's Mastercard."
Recently, Lockheed Martin's "Field Trip to Mars" won a Cannes Lions Award.
TV Series Inspiration: Mad Men
Recent Accolades: Adweek's 2019 Global Agency of the Year, 2021 Agency Network of the Year from Epica Awards, 2021 Immortal Awards from the Little Black Book, Named the #1 2021 Most Effective Advertising Network in the WARC Effective 100 Rankings.
Famous Alma Mater: Thomas Theodor Seuss Geisel (Dr. Seuss), Neil Reagan (Ronald Reagan's brother), and many other notable people who created books, films, TV shows, action figures and more. See list at Wikipedia.