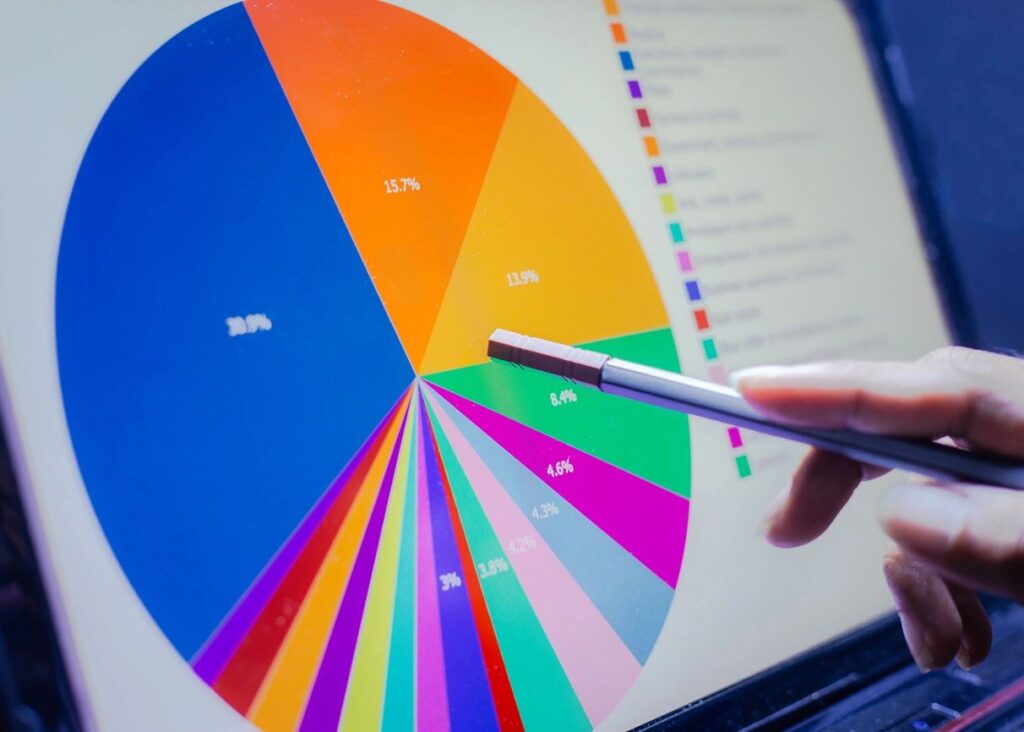 If you've read enough of these blog posts, you'll notice a trend. We stand on the idea of balancing multiple forms of media. So then, this week's Nielsen newsletter's headline seems to back up our theory. "Only 36% of channels drive both brand and sales objectives".
So, how do you drive both brand awareness and sales objectives? Well there's a lot you can do but it's good to start by studying your customer and potential customers. Find out where they consume their media, usually from multiple sources, and what makes them purchase. Remember, it takes multiple impressions before a customer is willing to purchase your product, however long-suffering and frustrating that might seem.
Read more here from Nielsen on how to balance everything. Just educating yourself is a start. So, congratulations for reading this.